| | |
| --- | --- |
| Posted on July 14, 2019 at 2:20 PM | |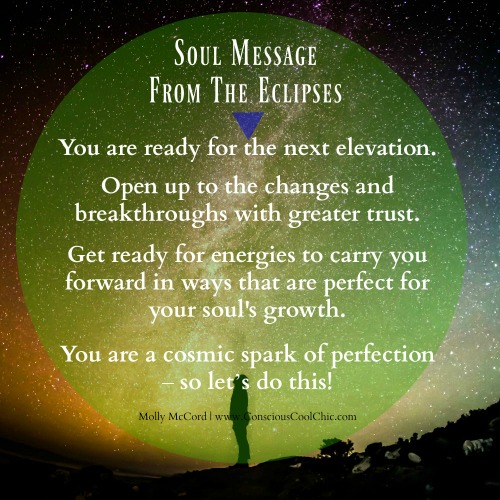 Eclipses happen twice a year, and give us the boost - or big push - to keep moving forward with what is in our best and highest good. They can be tough and very difficult at times, but also quite rewarding and swift with developments that are in alignment with your path.
In 2019, we will have 5 eclipses.
Dynamic changes are the name of the game, especially as the consciousness on the planet continues to rise and the frequency of the world rises up.
Eclipses show you what is not working and where to re-direct your energy; or conversely, where you are ready to move ahead with greater gusto. Breakdowns and breakthroughs are all in your favor in the long-run, especially when you can remain in your power and know that you have everything you need each step of the way.
Onwards and upwards!
Categories: Astrology Updates, Lunar News