| | |
| --- | --- |
| Posted on May 5, 2018 at 2:25 PM | |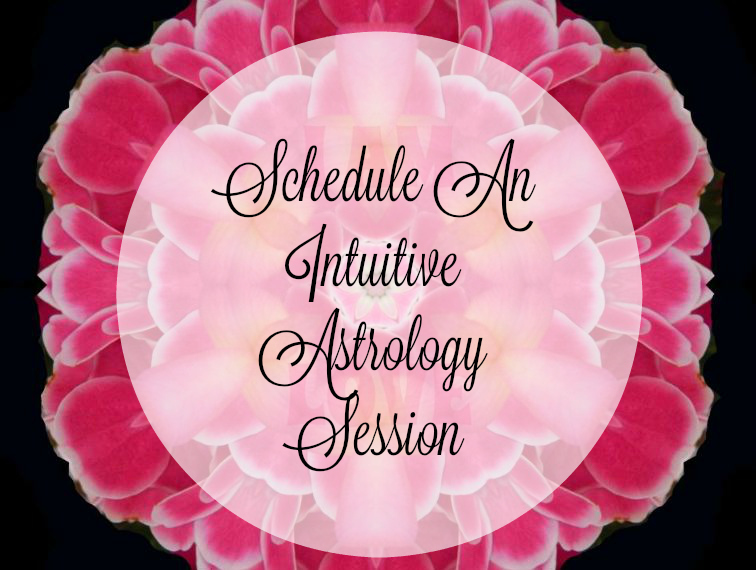 Looking for more personal guidance for your current path? #Astrology is a fascinating tool for getting to the heart of the soul lesson and growth, as well as where your power is in this situation (especially if you don't feel it at the moment).
I'd love to support and guide you!
My style is quite unique.
Astrology charts are a portal for me, and as I tap into your energy, I open up to more than the planets, the signs, and the archetypes. Depending on what Spirit wants you to know, I connect with past lives, chakras, visions, music, colors, messages from guidance, and who knows what else?! (Ah, the joys of being an Empath, Clairvoyant, Clairsentient, and Intuitive.
I offer one-on-one astrology sessions to assist you in knowing your unique energy better. We can discuss whatever is happening in your life right now, and look at the timing of cycles and what is on the horizon.
Every session is uniquely different and I never know what to expect until you and I connect. Schedule your session at the link above and we'll get a time set up for an appointment.
"I AM in tears of Gratitude. I have connected with many spiritual teachers and yet I felt SEEN in a whole new way with Molly and her work. This is a game-changer for me and I'm all in for what manifests next." ~Lisa J.
"All I can say is, HOLY CRAP and RIGHT ON! Molly has brought me to tears -the good kind - with her gentleness, expertise, and spiritual wisdom. Plus, I love her books and greatly appreciate her enthusiasm!!!" ~ Cathy Shin
"Molly is my amazing secret weapon teacher! I have learned so much from her over the past 4 years, and being in her presence only brings more LIGHT into my life." ~ Cynthia G, Healer
Categories: Astrology Updates, Announcements and Classes